Student Projects
,
Video
— By
CMU
on October 29, 2010 12:05 AM
O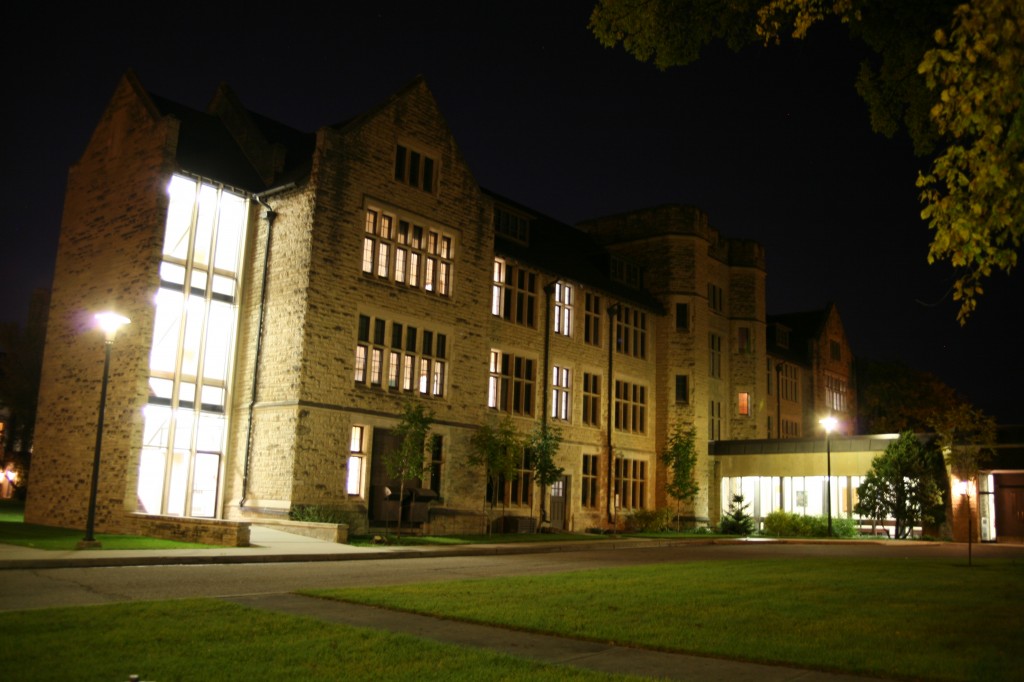 n October 29, 2010, Canadian Mennonite University kicked off its 10th Anniversary year with a celebration in the CMU Loewen Athletic Centre.  Friends, faculty, staff, alumni, and students gathered to celebrate the realization of an exciting vision – to establish a Christian university in the heart of Canada, open to all, founded on Anabaptist beliefs and traditions.  A young university had come of age.
Student reporters, Bia Tielmann and Nathaniel Willsie, from CMU's Media Workshop class were there to capture some of the excitement.  Enjoy their creative retelling of  the evening.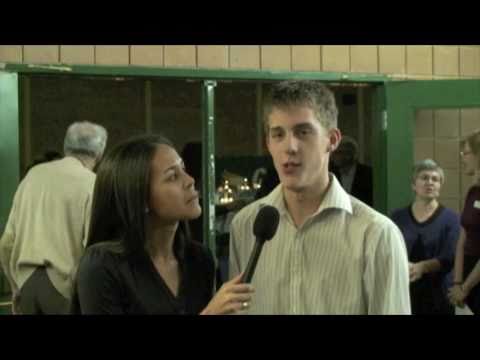 Tags: 10th Anniversary, event, student projects, video