F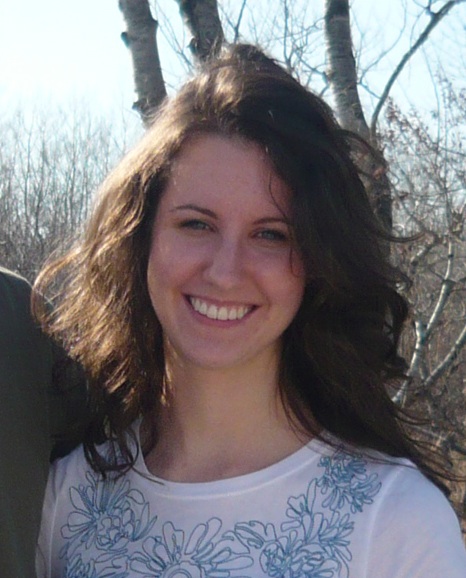 or alumna Alexandria Eikelboom (CMU '11), graduating with a Bachelor of Arts Honours degree in Biblical and Theological Studies, Psychology Major, is only one step in her scholastic journey. Her next step takes her to Oxford University in the United Kingdom in fall 2011, where she will study for a Master of Arts in Theology degree.
Eikelboom grew up in the Netherlands, an hour North of Amsterdam, and has dual German and Canadian citizenship, making her a truly international student.
Eikelboom is excited for the vast resources that will be at her fingertips at Oxford.
"One of the nice things about a school like Oxford is that it's so big and old that the resources available are huge – with the books, the people, and the history."
Her one-year Master's program will involve a great deal of independent study but also working alongside faculty. She feels that CMU has equipped her to work well independently and thus to succeed in graduate school.
"At CMU, the faculty to student ratio is good. It helps people to prepare for graduate school… People have pushed me to grow and do new things.
"I'm grateful for the opportunity to study God in the academic world," she says.
Eikelboom plans on pursuing a PhD after she completes her degree at Oxford.
Text by Rachel Bergen (CMU '11)