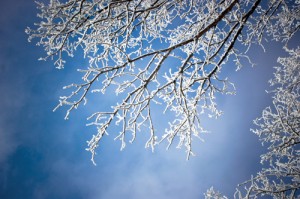 Winter Lectures Series
January 25-26, 2011 Resonance, Receptivity and Radical Reformation
Guest Lecturer: Dr. Romand Coles, McAllister Chair in Community, Culture, & Environment at Northern Arizona University.

Lecture 1: January 25, 2011, 11:00 AM
The Wild Peace (not) of John Howard Yoder
[audio: http://www.cmu.ca/media_archive/audio/110125romandcoles1web.mp3]
Lecture 2: January 25, 7:30 PM
Mirror Neurons, Receptive Resonance,and Radical Democracy
[audio: http://www.cmu.ca/media_archive/audio/110125romandcoles2web.mp3]
Lecture 3: January 26, 11:00 AM
Radical Education Reform: Resonance and Engaged Pedagogical Practice
[audio: http://www.cmu.ca/media_archive/audio/110125romandcoles3web.mp3]
Dr. Romand Coles Biography: Romand Coles is the Frances B. McAllister Endowed Chair and Director of the Program for Community, Culture, and Environment at Northern Arizona University. After teaching political theory for twenty years at Duke University, driven by Adorno's claim that 'to want utopia is to want substance in cognition', Coles ventured to NAU in a last-ditch effort to learn how to think in relation to many of the specific challenges, opportunities, and peoples in his new home on the Colorado Plateau. He is the author of many books and articles at the intersection of political theory, philosophy, theology, and political practice.  Among his works are, Self/Power/Other:  Political Theory and Dialogical Ethics;  Rethinking Generosity:  Critical Theory and the Politics of Caritas;  Beyond Gated Politics:  Reflections for the Possibility of Democracy; and (with Stanley Hauerwas) Christianity, Democracy, and the Radical Ordinary:  Conversations between a Radical Democrat and a Christian.