Preliminary fall enrolment at Canadian Mennonite University (CMU) shows a 2.5% increase in students registered for classes at its Shaftesbury campus and Outtatown program compared to last year. Overall, 621 students have registered, with Graduate program registrations increasing significantly by 15%.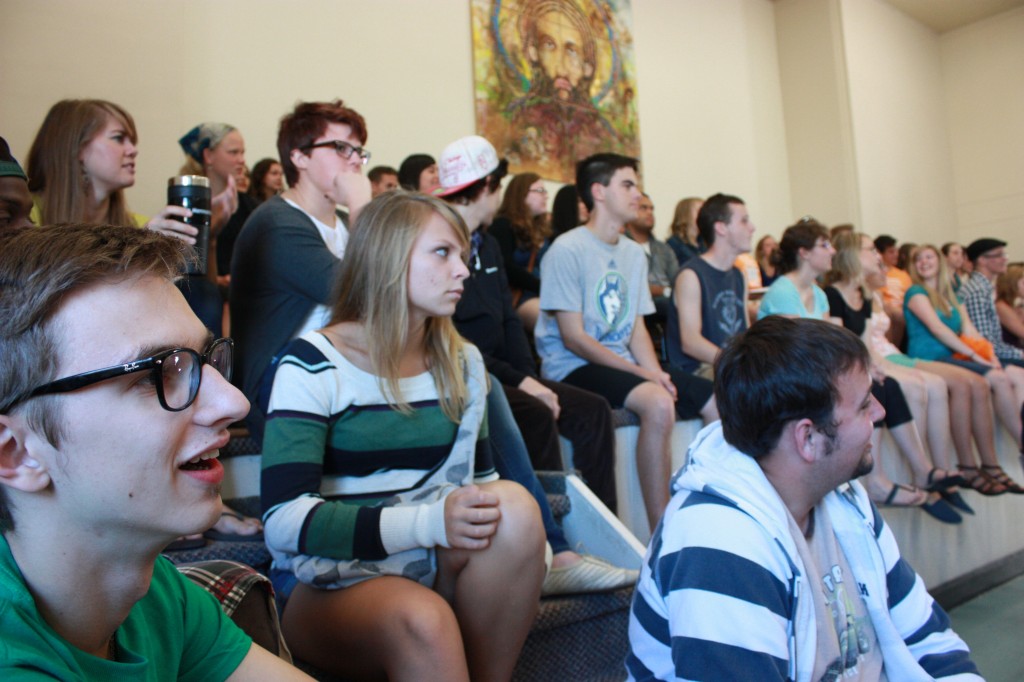 "Students are drawn to the high quality of academic programs and mentoring by CMU faculty and to the university's distinct practicum program, through which all BA students make connections in the workplace and the broader community." said CMU President Cheryl Pauls.
Final enrolment numbers will be confirmed in the upcoming weeks as registrations continue to be processed.
Note: Enrolment figures discussed do not include registrations for Menno Simons College.