We asked CMU students what surprised them about their time at CMU. Here's what they had to say: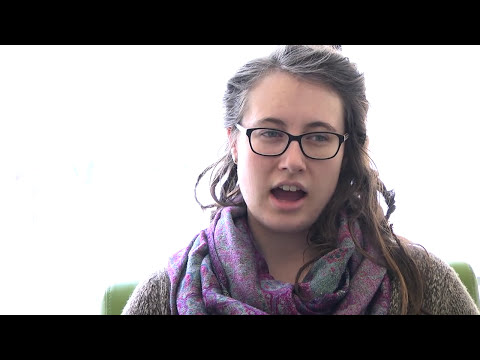 At CMU you will…
Encounter quality learning offered uniquely in a small, nationally recognized
university.
Learn through connections across the likes of Music with Peace Studies, Biology with
Theology, Psychology with Business—and much more Experience academic study within a vibrant community life.
Build relationships with professors who become both teachers and mentors.
Be nourished and challenged by the life and teachings of Jesus Christ.
Connect your passions with diverse career paths and be inspired to serve and lead.
Discover CMU…come be surprised.